Gear of the week
Your Christmas Gift Guide
Heistercamp Catalyst
2006 Gibson SJ-300
Subscribe to our newsletter
Get a heads up on new stock, promo deals and sales. Directly to your inbox.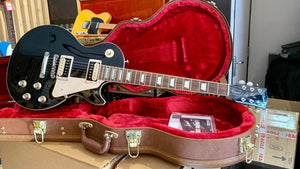 Guitar Setups and Repairs
Whether you're a gigging musician or just a home player, it's important that your guitar is setup to play as well as possible. If you're looking for a simple string replacement, or a complete overhaul / rebuild we can help!
From our showroom in Bangor Co. Down we offer a wide range of services.
CONTACT US now to book your guitar in or discuss your requirements